IFLA World Congress Registration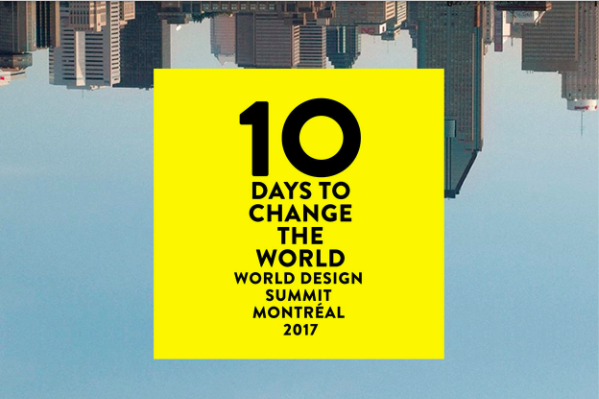 IFLA World Congress Registration
The 2017 IFLA World Congress, hosted by the Canadian Society of Landscape Architects – Association des architects paysagistes du Canada (CSLA-AAPQ), will be held at the World Design Summit in Montréal, Québec, October 16-19, 2017.
The themes of the Congress are:
• design for participation
• design for earth
• design for beauty
• design for sale?
• design for transformation
• design for extremes.
Discounted registration rates for IFLA Members
IFLA delegates and members of IFLA member associations are entitled to a discounted rate by entering the offer code IFLA2017 at registration. To register for the event, click here.
Official IFLA and CSLA-AAPQ Hotel, The Bonaventure Hotel
A special rate has also been arranged for IFLA delegates attending the IFLA World Council. Other hotels are also available. For more information on recommended hotels and to book a room, click here.
IFLA World Congress information
Keep up to date on all of the activities happening at the IFLA World Congress by visiting the CSLA-AAPQ website or the IFLA website.
We look forward to seeing you in October!